Klaske Oenema
Klaske Oenema is an artist living in Groningen. She released her debut mini-cd I'm leaving this room in 2006 featuring Harm on organ.

Klaske and Harm have been working together since about 2005. They still perform regularly and are working on a new album (the circle and the line, expected in 2011).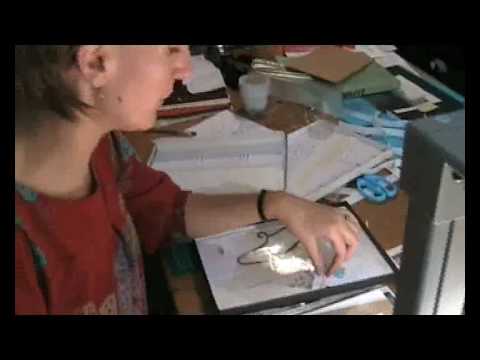 Klaske, a portrait by Harm Wierda.