" Meet the Luisterwijk: A musical connection between the Tuinwijk and Paddepoel south east, a.k.a the sterrenbeeldenbuurt. You can hear music playing from several gardens and courtyards. We invite you to take a walk through the neighborhoods to discover large and small musical performances at surprising locations. "

June 30 2013. More info here.


Harm's Fork has played at Oerol Terschelling
on June 20 2013.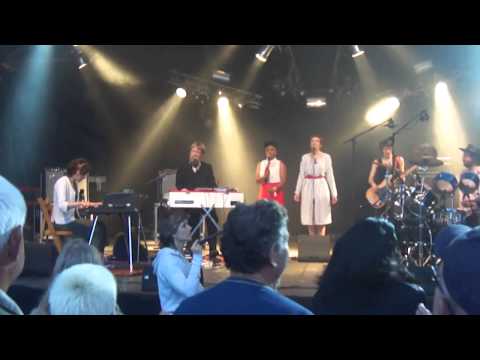 Thanks to Baukje Schaafsma for the video
Harm's Fork has played at the opening of the Pauluskerk in Rotterdam on June 7 2013.
Harm's Fork has played at the Bevrijdingsfestival on May 5 2013 in Groningen.

More info Here