Planet Orange have played at 'Segami' Poelestraat Groningen (the old 'Images' movie theatre) on friday June 3 2011.

Support act was Harm Wierda playing his solo material accompanied by background singers Annemarieke Coenders and Klaske Oenema.
As it turned out the Central Administrator had the DVD at home for some time… oops, sorry 'bout that. Anyway, here it is in two parts, the 2004 Planet Orange rockumentary 'Volle maan en Mars staat heel dichtbij' (Full moon and Mars is very close), made by Arno Cupédo.

Part one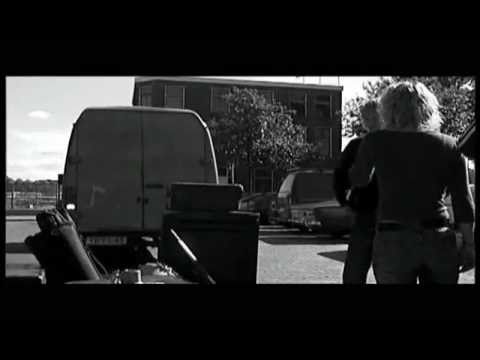 Part two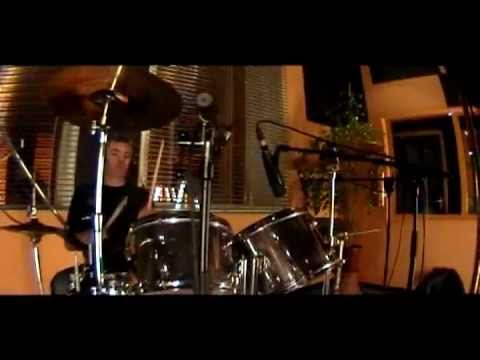 Planet Orange have played in Huize Maas Wednesday the 2nd of February 2011. The info given here is not completely up to date. Eric Bosma does not play bass anymore in Planet Orange, instead Frits Vogt has re-entered the band on bass and guitar. Jehannes Elzinga on trumpet.